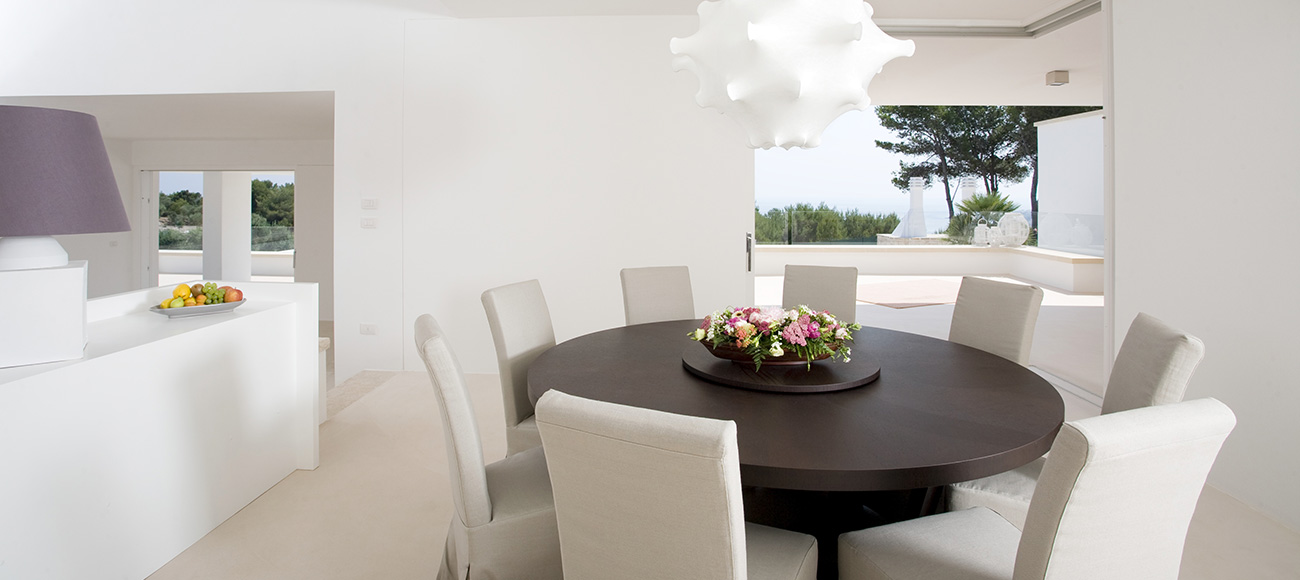 Architecture and Design Fair with AIPI partnership and Desy De Francesco
We will be in LecceArredo (an important event for interior Designers) 8th to 12th December '16,  Piazza Palio in Lecce.
A qualified representative of our company will be there for explaining the customers all the important and innovative materials realized by our brand and all their application within a Sustainable Architecture project.
We'll be there just waiting for you.